hi guysss....

got some bad news...

im kinda down with a flu and high fever, an
d i need to concentrate on resting. so there won't be any TS this week. hopefully i can recover by tomorrow, as i also need to have a jam with my band and to also meet the new bassist who will be joining us.

BUT, to entertain you all, i'll be typing some random stuff here for y'all to see what im hyped about nowadays.

first of all, Trivium's new album, Shogun will be out soon, on the 30th of september this year.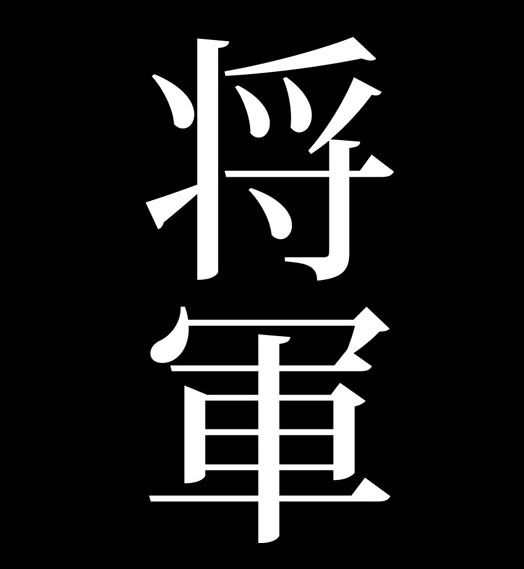 im not sure wether this will be the actual album artwork (probably not..) but yep.

unlike the crusade, shogun this time has matt's screaming back in tracks, which ive missed the release of the second album. ive checked their songs out, and they're actually quite good. the songs kirisute gomen and down from the sky were my instant favourites when i first check them out. oh, and you haven't, you can watch 'em here

awesome shit.

Kirisute Gomen




Down From The Sky



but one thing still lingers in my mind, and its because matt still sounds like hetfield from metallica in some parts of the song. but i felt relieved as the middle parts had his normal singing voice. im definelty getting this album when it releases as well. i heard the actual album art is killer and wicked. you should get it too!

anyway thats about it, i need to rest now. man, being sick is actually worst then getting wasted...

ta-ta!